Effortlessly Modern
Delphi's top-of-the-line display technology is not only effective and durable, but its sleek and minimalist appearance also catches the eye in the best possible way. With ultra-high resolution and a small footprint, these displays will fit in on any modern campus.
Easy Installation
With over 20 years of experience performing some of the most challenging installations on the market, we are confident that our team of experts can get your display exactly where you want it with the least possible disruption to your workflow.
Engaged Employees & Clients
Whether inside or outside the company, digital displays showing fully customized information can help impart necessary and up-to-the-minute information to those who need it. This method of communication is both more effective and agile than traditional signage.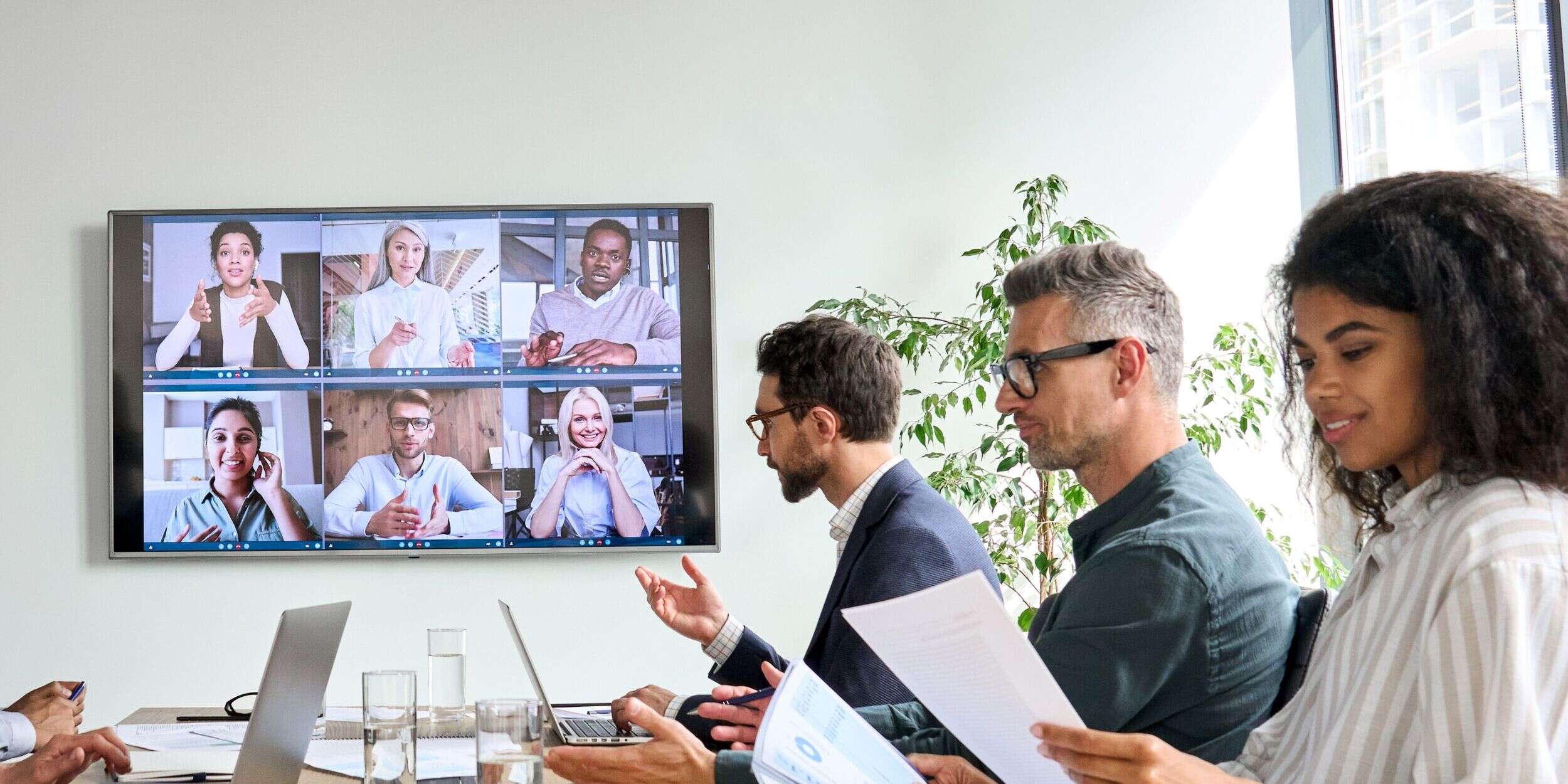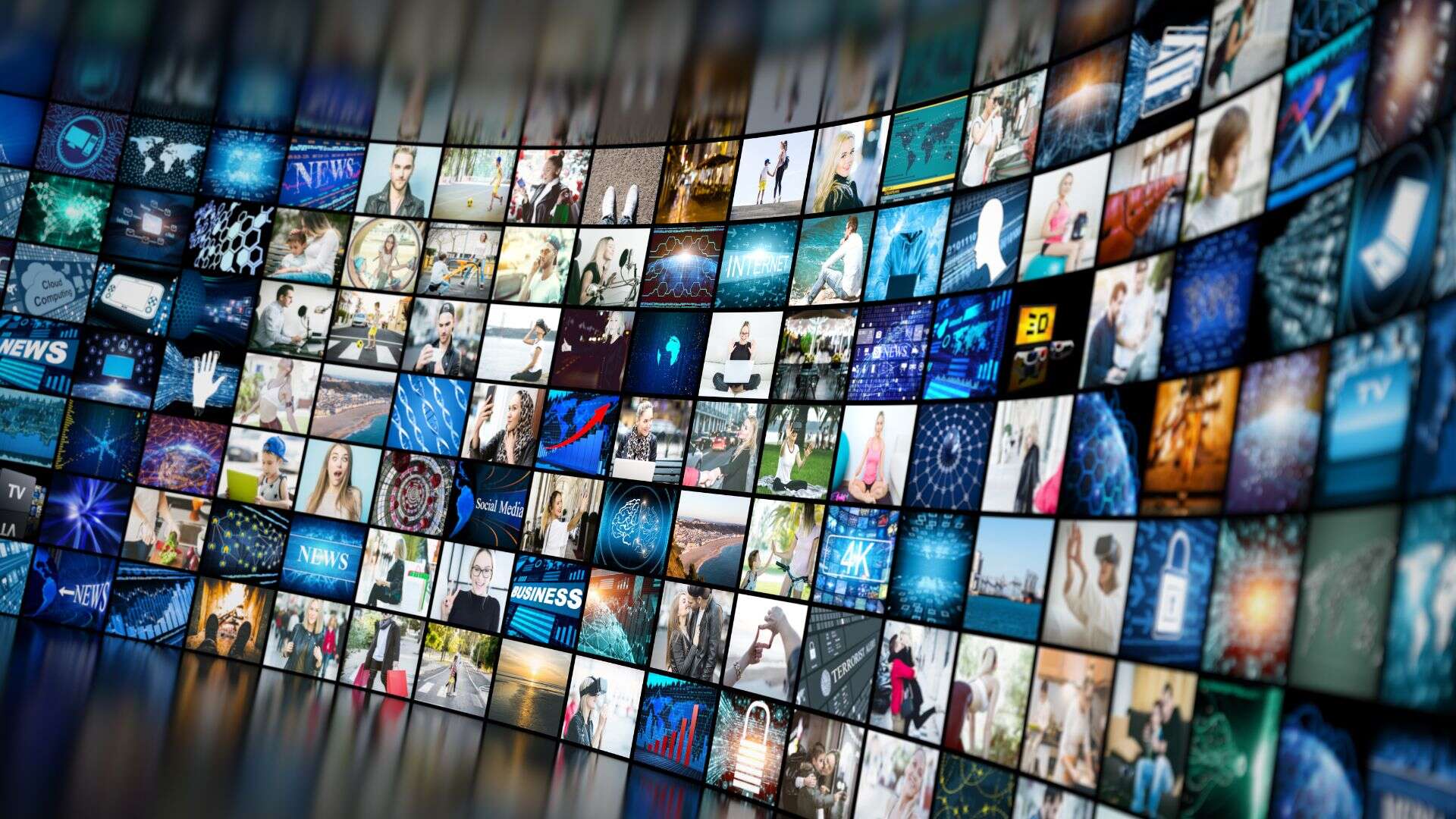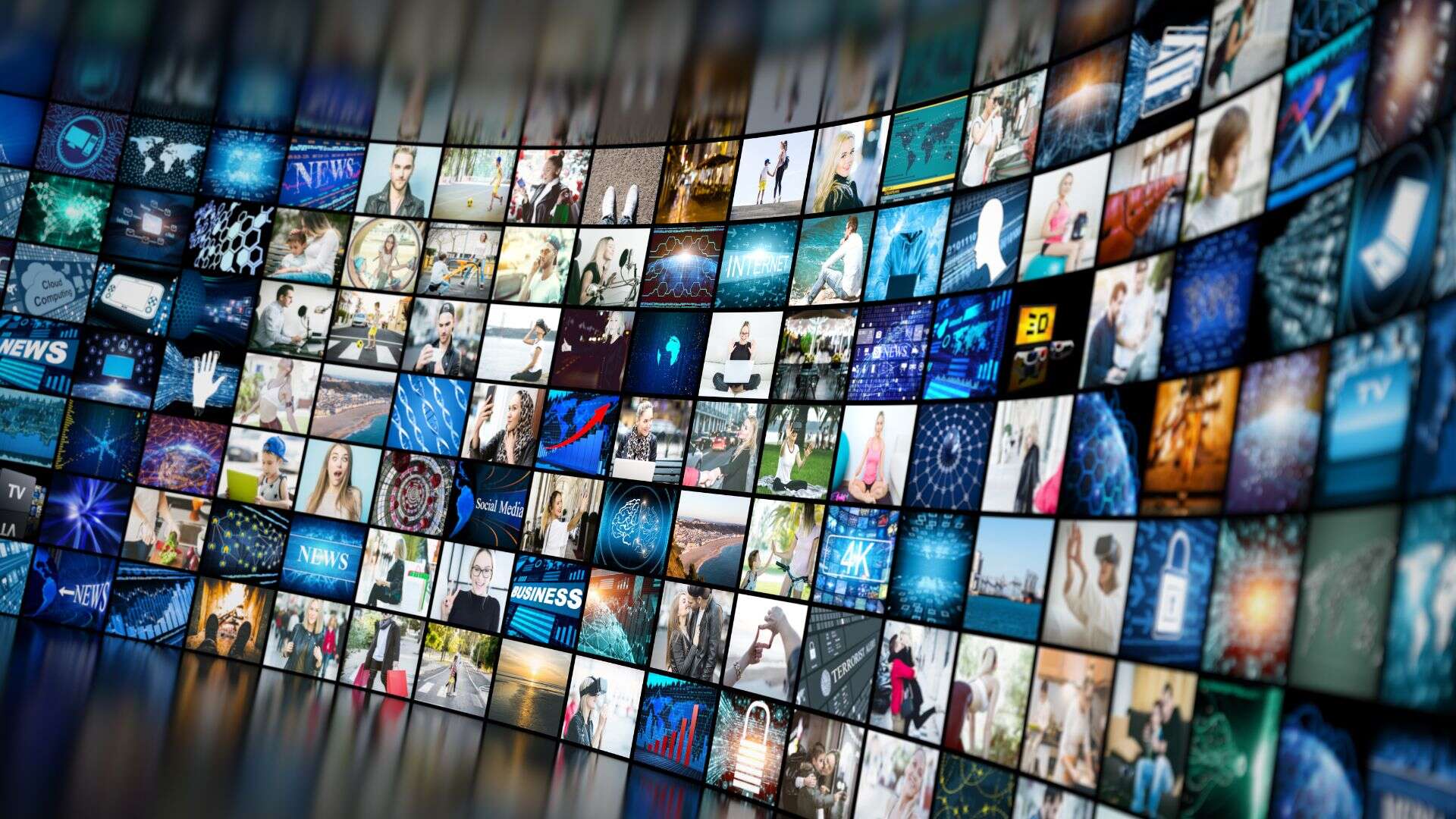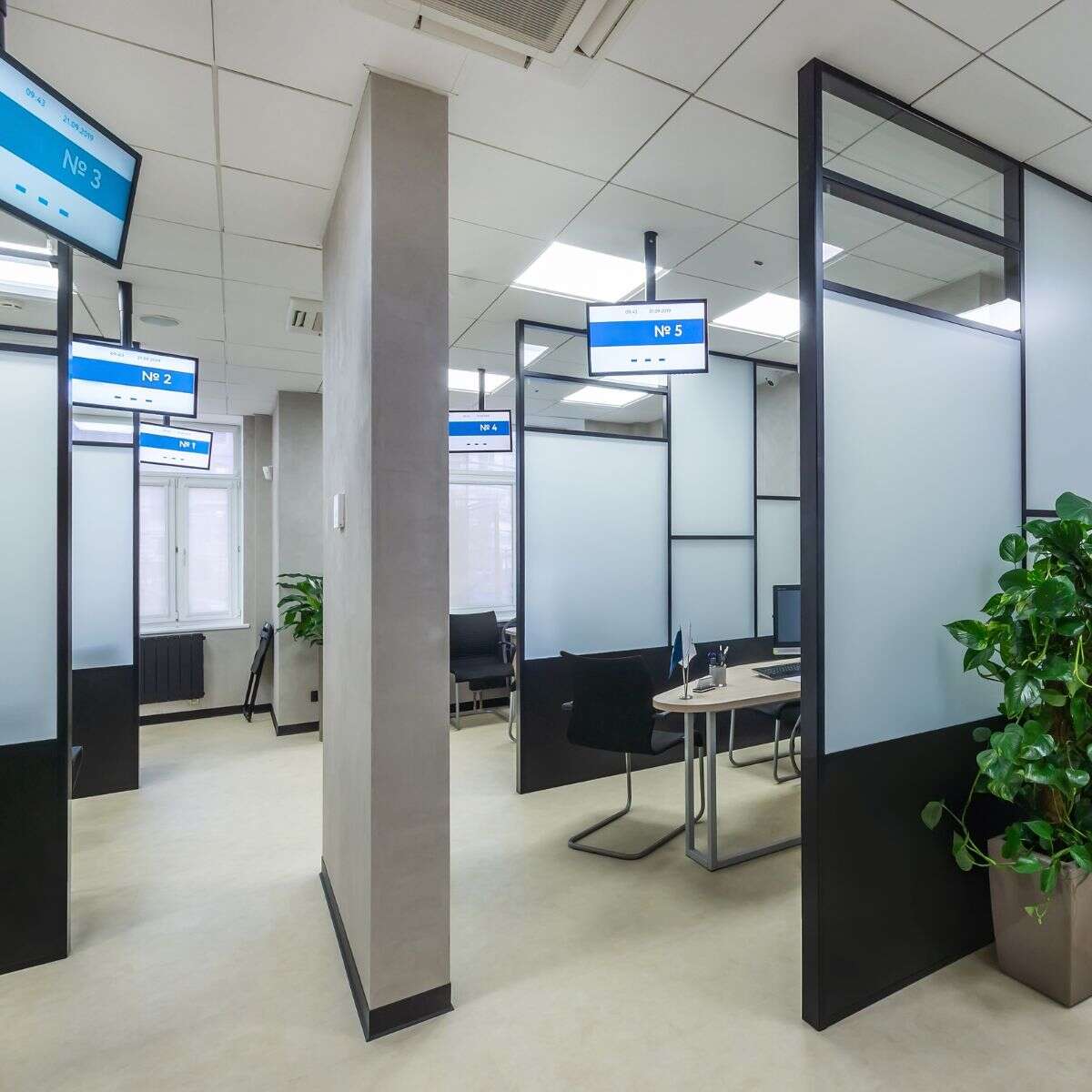 Of internal communication teams are considering increasing the use of digital signage within their organization
Of communications professionals use digital signage as a channel when planning effective corporate communications
Higher employee productivity results from the implementation of effective corporate communications policies and tools