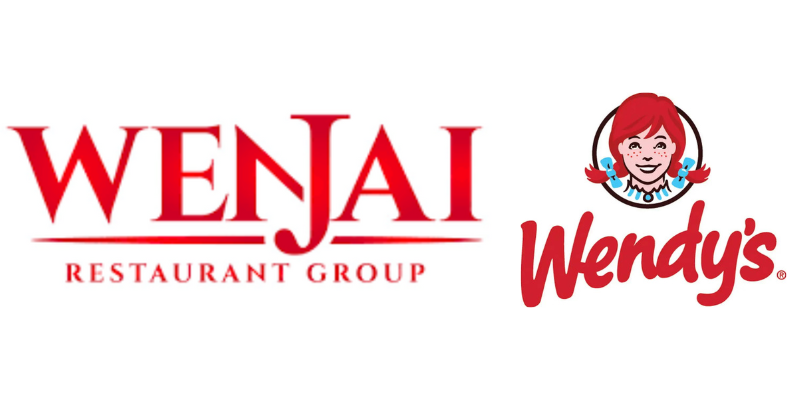 Wen JAI reduced Drive-Thru wait time, increased order accuracy, and improved sales by advertising limited time offers to its customers at pickup windows.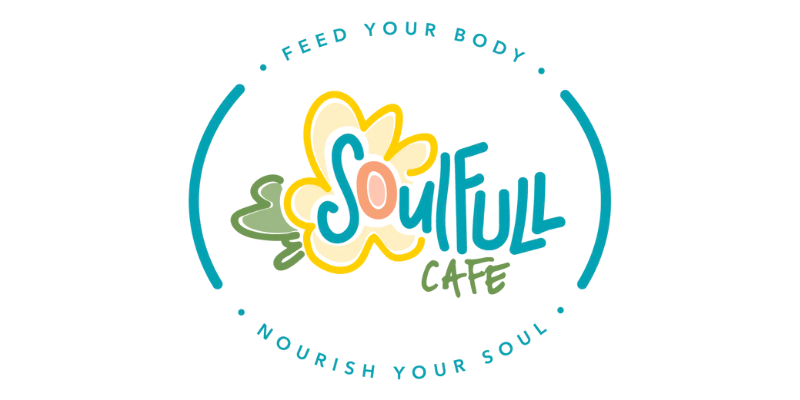 Owners were not only new to Drive-thrus, they were new to restaurant ownership. We provided last minute installation and shipment to meet their opening date.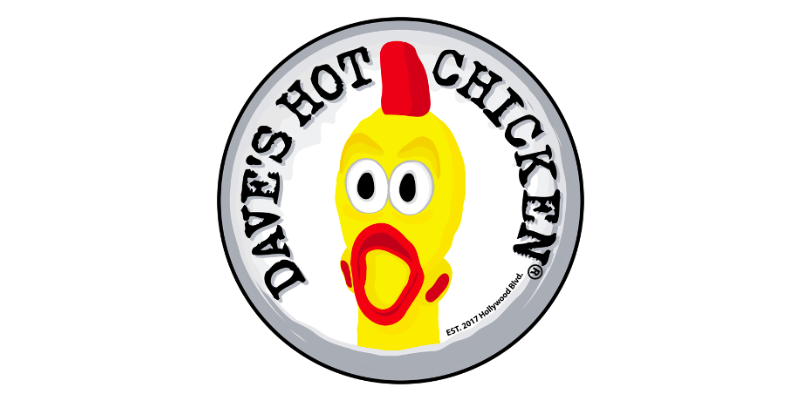 Clear, crisp screen that displays the orders accurately. Delphi, specifically Co Tang, our rep, has been very adept at getting our needs addressed and proactive on new restaurant needs.