Creating Compelling Content That Elevates Your Brand
Our content creative services help you communicate menus, promotions and daily specials with digital menu boards. Focus on your food and service, not your technology.
Professional Design
Our professional design team comes with decades of experience designing menus and will work with you to create a design tailored to your audience and goals.
Cloud-Hosted
Our Insight Engage® cloud-hosting software allows you to easily manage and change what is displayed on any of your Delphi digital signage and menu boards.
360°
Taken together with our outstanding physical products, you have an all-in-one, 360° solution for your digital display needs. Taking your concepts to the next level.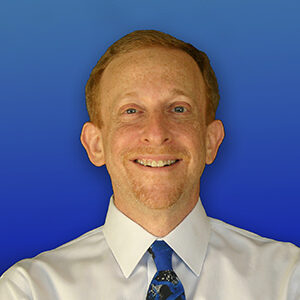 Dan Shoff
Dan is an award-winning content developer, programmer, marketing strategist, and technology innovator with in-depth experience producing unique, forward-thinking digital content. Dan specializes in digital design, interactive programming, video production, content ecosystems, presentation graphics, and internet development. Dan began as a Certified Desktop Publishing and Multimedia Specialist for Apple Computers, eventually forming his own multimedia company specializing in presentation graphics and software development. After 10 successful years, Dan transitioned to a senior position with Toshiba America, where he led their web, video, and interactive development efforts. Dan has been developing content for Delphi Display Systems since 2016.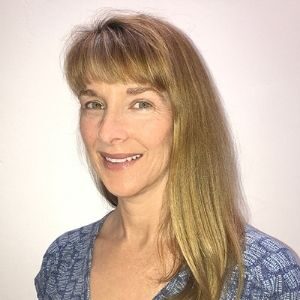 Rhonda Peacock
Rhonda has been creating media for almost 3 decades. Coming from a background in commercial post-production, she has been creating media for the digital space for over fifteen years. She has created content for gas station networks, tourism networks, shopping centers, multi-panel displays for corporate offices, and digital menu boards. From multi-panel pieces for Porsche's corporate headquarters in Atlanta, GA to way-finding screens for Nike's Beaverton, OR campus, to Fresno, CA's first electronic billboard, to digital menu boards for Carl's Jr. Mexico, Rhonda enjoys bringing concepts to life. Rhonda's talents include concept and script creation, video production, talent casting, video editing, graphic design, motion graphics, color correction, music sourcing and licensing, and audio sweetening.