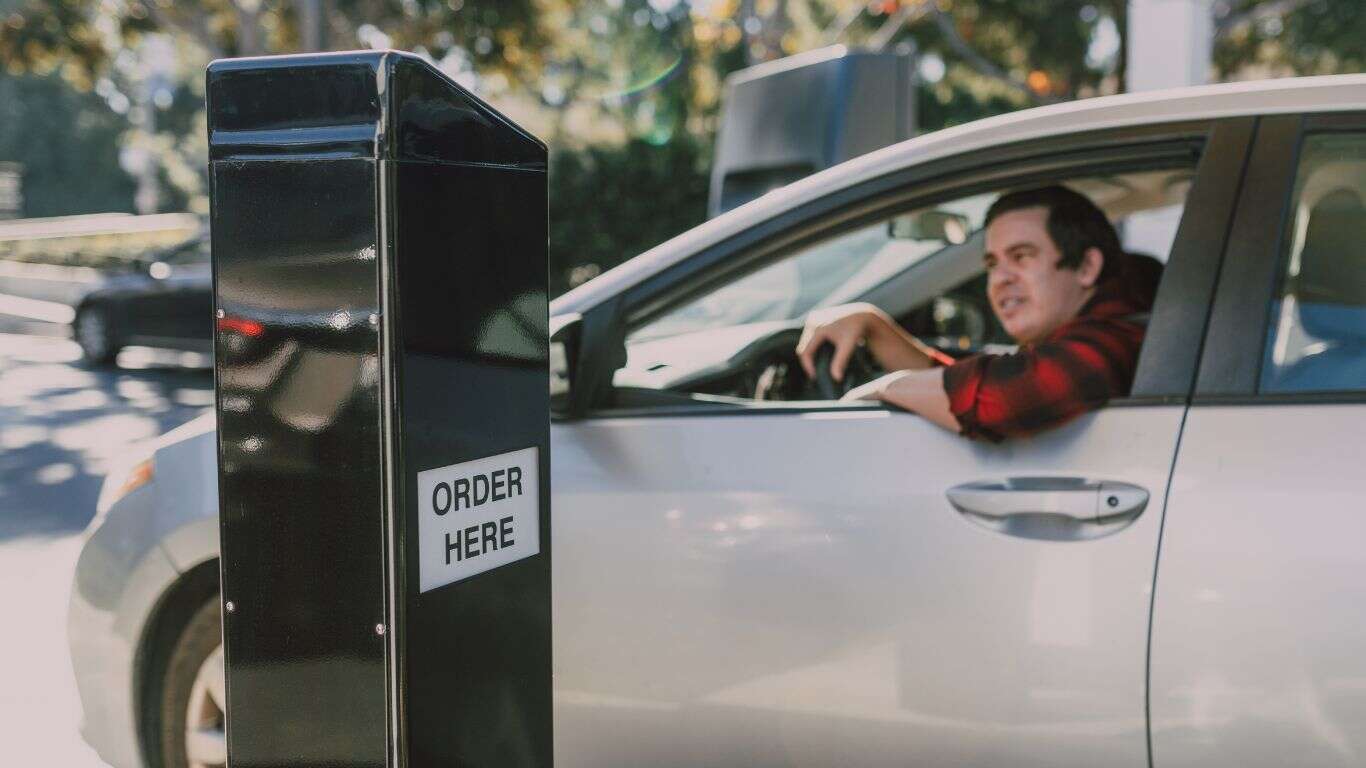 3 CUSTOMER LOYALTY-IMPROVING THINGS YOUR DRIVE-THRU MAY BE MISSING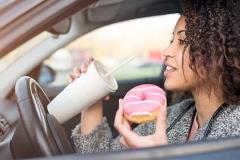 Various drive-thru restaurants are getting hit hard with food delivery services and online ordering programs. As the drive-thru sinks in customer favoritism, QSR owners worry about the future of the drive-thru. Certain QSRs are doing better than ever—Chick-fil-A, Raising Cane's, Farmer Boys and others are climbing to the top of QSR growth charts. These restaurants' customers rave about their favorite drive thru, which attracts new customers as well as keeps customer loyalty iron-clad strong.
High-quality foods are contributing to QSR growth…
…but the way operations are run play a big part, too. Be it immediate service, a smile through the speaker, or a simple thank you, these chains have something that your drive thru restaurant may be missing. Luckily, these are things that you can easily improve on, and each requires little to no training to do so.
1. Quick greet time.
Drive thru customers drive up to a pre-sell or menu board and race through their menu choices, devising their orders while the vehicle hasn't even stopped yet. By the time they do pull up to the speaker, they are expecting someone to address them. Make certain that your crew is paying attention to their timer system, which is reliable in alerting the crew to a new car at the menu. Greeting customers as soon as possible conveys that the staff is moving at the customer's pace.
2. Enthusiasm to customers.
All it takes to make a difference in the ordering process is an enthusiastic exchange between your greeter and customer. A clear, upbeat greeting followed by prompt, loud responses to orders calms customers and sets them up for a positive experience. Enthusiasm also adds to more clarity in an order, saving time in the drive thru process.
3. Thank your customers after their order.
QSRs like the ones listed above have many things in common—one being customer service. Boost your customer service with a simple "thanks" or "thank you" after a customer's order is placed. Your crew is thanking that customer for stopping by and for choosing your business. Customers will feel like an important part of your business with that "thank you".
Franchise owners forget these easy, yet game-changing characteristics of drive-thrus that surge customer loyalty. Try one, two, or all three of these simple changes in your drive-thru and see a lift in your crew, customers, and long-term revenues.