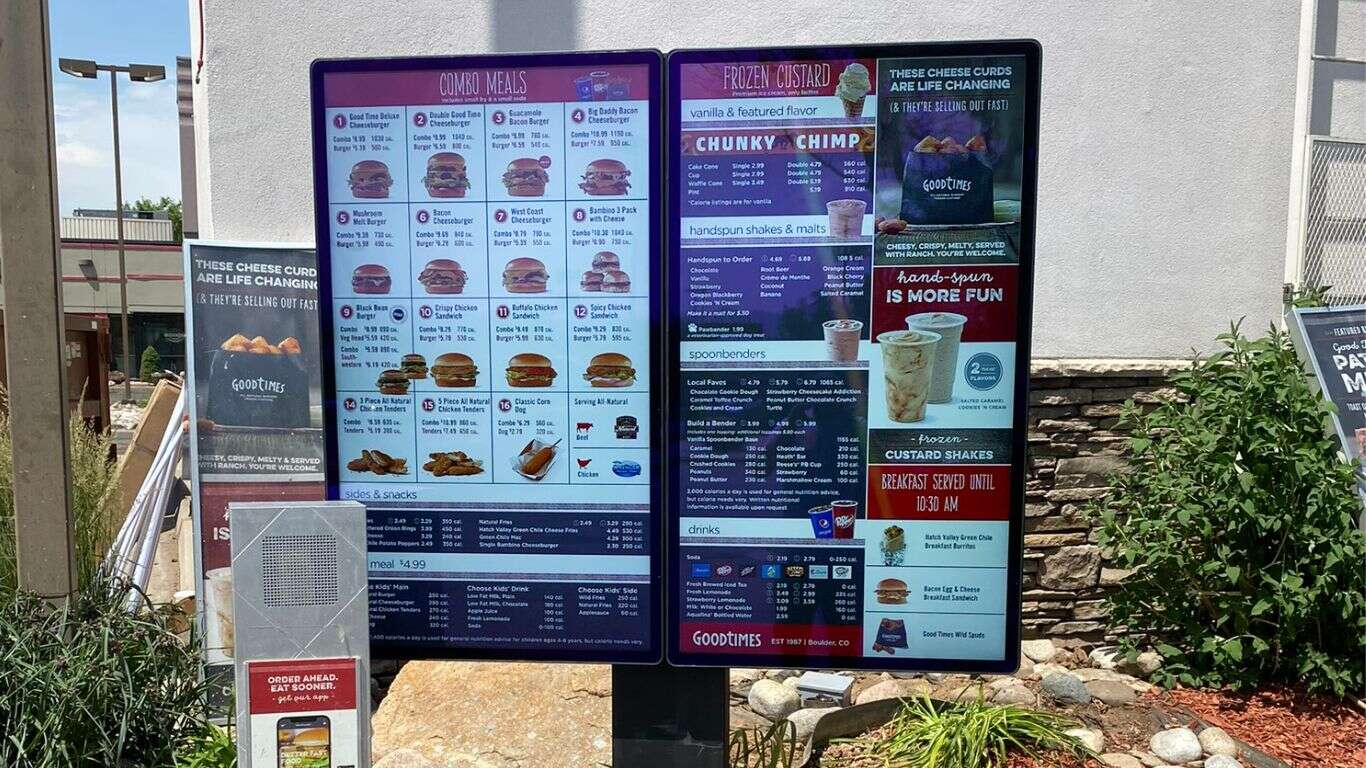 ACTION-PACKED SIGNAGE: ALL IT TAKES IS SOME REPHRASING
GIVE YOUR PRODUCTS NEW VOICE BY CHANGING THEIR NAMES AND DESCRIPTIONS
PRODUCT ADVERTISING HAS COME A LONG WAY…
…since the "Vitameatavegamin" days. Many brands have evolved over the years with numerous… creative campaigns, all aiming to fit pop culture trends. However, many companies' core products stand statuesque; the foundations of most established brands are still there.
ORIGINALITY IS STILL KING.
McDonald's Big Mac, Coca-Cola Classic, and others have essentially tried it all in brand messaging terms. The Big Mac went from cheap to great value to fresh ingredients, while Coke took the leap from healthy to happiness inducing.
Today's trends focus on unique experiences and original, earthy brand messages. Restaurants and stores boasting the words "hand-made" and "trailblazing" are dominating today's market share, while continuing to sell the same things they have been selling. Besides subtle recipe or production changes, many of the products being advertised in this light haven't changed drastically for these new trends.
HERE'S THEIR LOOPHOLE:
The products or menu items speak to this new trend of locally sourced newness. Change your drive thru's three cookies for the price of two into "fresh out the oven", and highlight an entrée by slapping on "Chef's Favorite!". Sell more products in your C-Store with actionable language instead of boasting low prices and cut-and-dry titles, and become relevant to the more abundant audiences you have been dreaming of.
DON'T CHANGE THE GAME, CHANGE THE NAME.
If your products seem to be selling worse than your competitors, don't give up on what you're selling. Drop the messaging your products currently use, and make way for more dynamic language that speaks to today's trends. All it may take is selling your products in a different light—a more delicious, unique light.